We all like the idea of getting a moment to ourselves to you know... to RELAX. But who has the time, money or energy (pun invented) to dedicate to regular visits to the spa? Surely NOT I! I've recently been able to take a few minutes here and there to do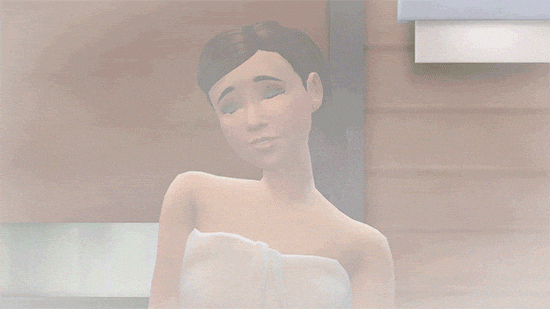 something to relax my mind and body and in turn my spirit. That's one of the great things about Brown Sugar Body & Co.! Not only are our products natural (one less thing to stress about) but we have also designed a line that is great for both your mental and physical relaxation.  Here are a few ways I create a Zen spa experience at home:
Light a good candle - I love our High Tea candle!

Take it from me you won't regret this purchase. The aroma that this candle throws off is enough to put you in a relaxing mindset. But don't stop here lets go all out... I like to be EXTRA when creating an at home spa experience,  cus' why not!?