Everyone has a fear of something, someone or even the unknown. Is it normal? Of course it is. What you choose to do with that fear is another story. Letting your fears get in the way of progress is a mistake that we have all made.  A decision not to do something based on fear, will almost always stunt your growth. Step out of your own way and step in to your destiny.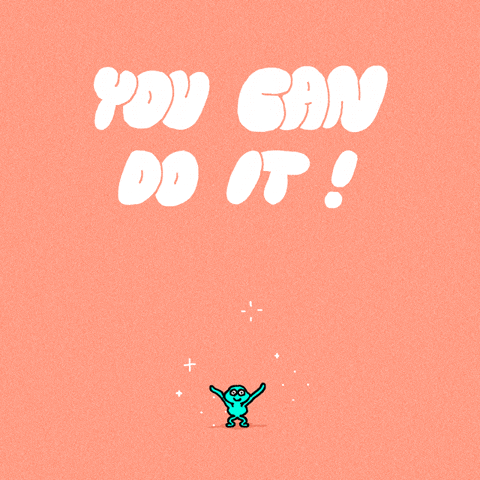 Been There, Done That!
We have all been there at sometime in our lives, scared to go left and scared to go right. It happens. But today can be the day that you decide not to let any fear hold you back, lets stop letting our thoughts get in the way of what may be destined to be.
Brown Sugar Body & Co. was birthed out of fear, frustration and a yearning for something more. If there is that feeling stirring up deep down in your gut, EXPLORE 
IT. There are so many hopes and dreams left unsaid in this world, let yours be known! Follow your fears, it may just lead you exactly where you want to be. One of our biggest fears was that other F word, no not that one (TISK TISK)....FAILURE. But then we thought, today may be a failure, but tomorrow is another chance to get it right and try again. That is exactly what we did. Our fear quickly sent our passion on a journey to success. The lesson is that it is ok to stumble, it is even ok to fall flat on your bottom. The trick is getting back up each and every time.